PRODUCER OF
Toilet Paper and Kitchen Towels
Paper Products is a manufacturer of hygienic papers, paper towels, and AFH articles. Our range is intended for both domestic and industrial use. It is distinguished by high quality of workmanship combined with a low, attractive price.
OUR BRANDS
We have introduced two brands to the market:
ABOUT COMPANY
Hygiene and safety
The entire range of Paper Products has obtained the necessary certificates: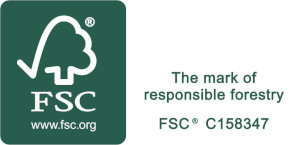 FSC MIX certificate,
which certifies that our products and raw materials are obtained legally.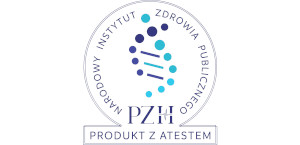 Hygienic certificate of PZH (the National Institute of Hygiene) confirming that they are completely safe for health and the environment.
For production, we use raw materials with excellent functional properties, including 100% pure cellulose tissue, 75% and 65% whiteness recycled tissue, as well as ecological recycled tissue.
WHY US?
We are distinguished by:
PAPER PRODUCT IN NUMBERS
Constant development and innovation
Annual volume of tissue paper processed
Daily production of rolls
Daily production of cardboard boxes
foreign and domestic distributors
OUR PRODUCTS
Who do we address our offer to?
We adapt to the individual needs of our partners, offering fast order fulfillment and products that meet the quality requirements of consumers. We take care of the attractive graphic design of the goods, and above all, their practical, ecological and functional aspect.
Jeżeli chcą Państwo poznać szczegóły dotyczące współpracy z Paper Products sp. z o.o., zapraszamy do kontaktu z naszym biurem obsługi. Informacje na temat asortymentu są dostępne w zakładce Produkty.
A trusted manufacturer of toilet paper and paper towels. We look forward to working with you!
We are a family company with a rich history of cooperation with large enterprises in Poland and the European Union. Our existing clients include: